TOURS
OMA-BRAND TUNA Pole Fishing Observation Tour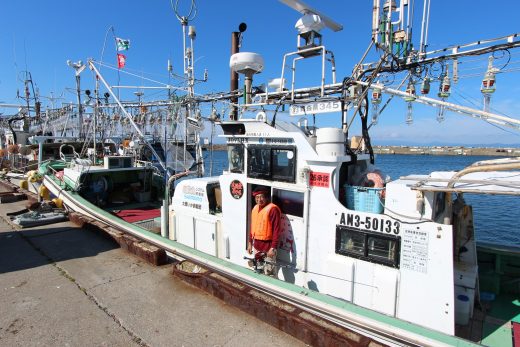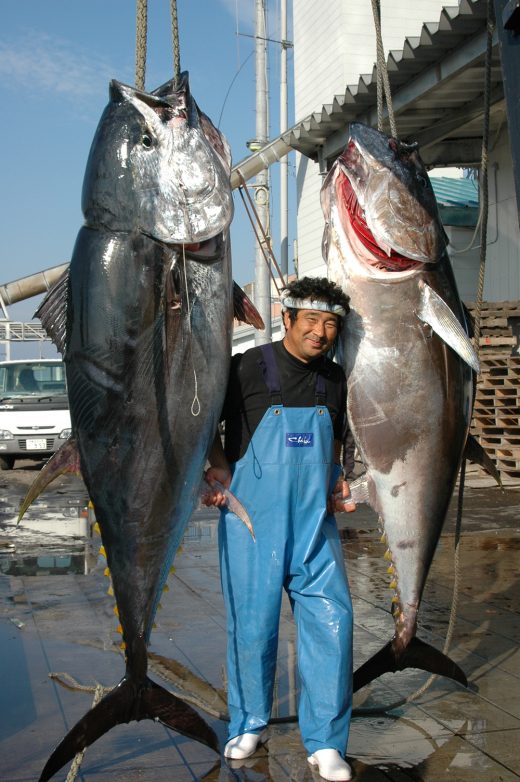 The appeal of the tour
Tsugaru Strait is a serious fishery: it's a battlefield where humans and huge
tuna face off! A genius tuna fisherman once said, "I do everything I can do,"
when fishing for the ocean's natural gift, tuna. Schools of tuna fill this fast,
wavy fishery and hundreds of boats gather to fish for those shimmering,
black ocean diamonds. Normally, only local fisherman can get on the boat
so this is a very valuable tour that lets you feel what it's li ke to fish in
Tsugaru Strait. With any luck, you'll feel the heat of the tuna battle up close
and personal.
Itinerary
Everyday btw August (except 2nd Sunday) and the middle of October
Number of people
1-10 people *For ages of middle school and up
Cost
¥120,000 per tour
Departure time
10:00-,13:00-
*Make sure you arrive 30 minutes prior to the start of the tour
*The departure times change seasonally
*The tour normally takes 2 hours (maximum 3 hours)
Meeting point
Oma port,nearby Oma Fisherman's Association (59 Shitatemachi,Oma,Oma-machi)
*we can arrange a taxi.
Parking lot
Available
Applications due
7 days before desired tour date
*Caution-
The tour will be called off in case of severe weather
This tour may not be suitable for those who easilysuffer from motion sickness.We'll contact you if the tour is cancelled off due to bad weather or large waves.
It's slippery on deck and easy to get splashed by the sea while on the boat.Rain jacket and boots are available to rent or please come in the clothes you wouldn't mind getting wet.
cancellation policy
The day before the tour/40%
The day of the tour(before departure time)/50%
After departure time(no contact)/100%