CONCEPT
Oma is a first-class fisherman's town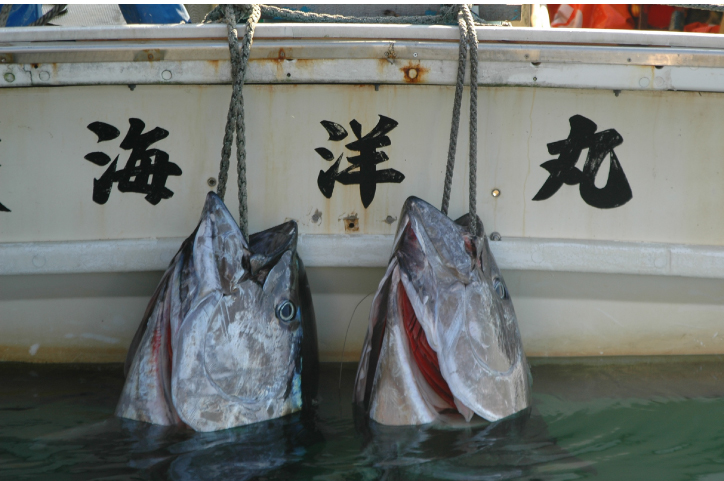 Right before our eyes is the Tsugaru Strait. "As long as this sea is here, I fear nothing! ", an old fisherman said. "This sea is a 'Sea of Treasure'". Can you believe that a single fish can sell for as much as 155.4 million yen? In 2013, in the first auction of the year at Tokyo's Tsukiji market, the most expensive tuna ever was sold, as certified by the Guinness Book of Records. That tuna was caught by a fisherman from Oma. For over 100 years the fishermen of this town have been using the pole and line fishing method to battle with tuna bigger than themselves using a single fishing line. They live facing nature, never giving up, and believing in every last ounce of their own strength. The place where these noble fishermen are gathered together is Oma.
A journey to meet the real thing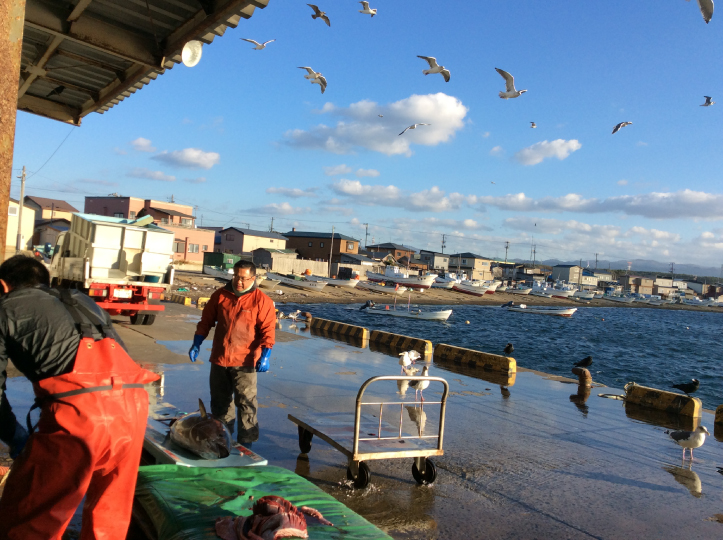 Even when the wind is howling, they simply laugh and go on with their lives, saying, "This is just the Oma breeze." There is a genuine spirit and a brightness that pervades this town on the headland. Life here, and the people who survive here have the power to share their life power with people who visit. Therefore, We want to create experiences you can only have in a first-class fisherman's town like Oma. Please visit Oma, experience and enjoy genuine fishermen's culture. Feel empowered, and take some of the lively spirit of Oma with you when you return home.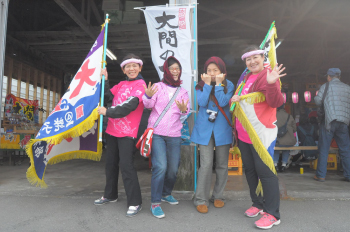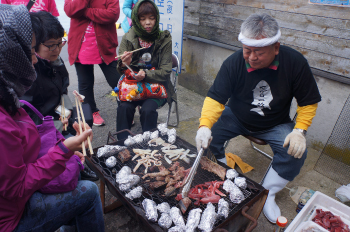 Company Information
Company name
Y Project Inc.
Founded
April 1, 2013
Capital
2 million yen
Representative
Yasuko Shima
Staff
Shizuka Yoshida
Business activities
■ Development and sales of product using regional specialties
■ Planning, design, and editing of promotional items such as websites, flyers, and pamphlets
■ Travel business based on the Travel Business Law
■ Consulting, lectures, and planning events, etc. related to regional revitalization
Location
11-7 Hebiuramichi, Oma-machi, Shimokita-gun, Aomori Prefecture